Who Are We ?
We had access to healthy choices and wanted to provide the accessibility to those healthy choices over here as well. We are all about getting the finest products diligently sourced from India and distributing the same to family and friends at the right price here locally.
Better Products
Traditionally Tamil Nadu had been a treasure chest of healthy and high nutrient products. We are all about reviving those forgotten products and making them available to far away shores like here. We specialize in getting the coveted traditional varieties of well preserved aged rice like Mappillai Samba, Ponni, Kichili Samba, Seeraga Samba, Kullakar, Poongar, Karuppu Kavuni, Kattu Yanam. We also distribute great quality whole Ulundu (Urad), Payatham (Toor), full seed millets (finger, pearl, little, foxtail, barnyard, Kodo), virgin cold pressed oils (Groundnut, Sesame, Coconut), Spices (Turmeric).
Better Choices
We found that there were not very many healthy but affordable choices out here locally. Have you asked the important questions of "where were the rice, lentils, millets, and oils sourced from, how were they cultivated, harvested, milled, packed, and shipped? Our unique selling point is that we would be able to clearly provide you with the Geographical Identification for the place of cultivation of the products, harvest, milling, packing, and shipping techniques of the products. We believe the best choices would be the ones where you exactly know what you are consuming.
Better Lifestyle
The products that we distribute are of the highest quality and are expected to provide a lot of health benefits thereby definitely improving the lifestyle.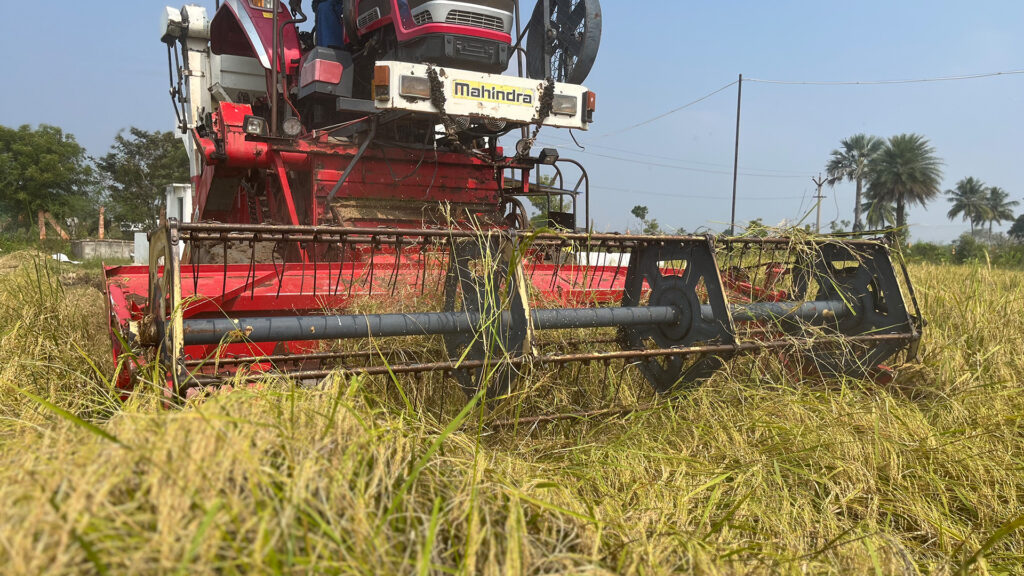 Enriching the Farmer Community
The farmer community has been hit hard due to the middle layer that exists between the producer and the end consumer. The farmers most of the time do not get their true remuneration. We want to be a socially responsible group where we work directly with the farmers by forming a Farmer Producer Organization and ensuring that their finest qualities are given the right pricing. We are bound by the belief that society's growth is determined by the enrichment of the farmers and their produce.